Pickleball
Pickleball will be at Centennial School. 6902 Dalgliesh Drive, for experienced players only
It will be held Monday nights from 6:15 pm to 8:30 pm, from Jan. 17 to May 30, 2022
No sessions on Feb. 21st, Apr. 18th, May 23rd as the school will be closed
Pickleball will be held at St. Nicholas School, 7651 Mapleford Blvd., for experienced players only
Will be held on Wednesday nights from 6:00 to 8:00 pm, from Jan. 19 to May 18, 2022
No sessions on Feb. 23rd, Apr. 20th as the school will be closed.
The cost is $15 for the season, payable first night of attendance
Registration can be done through email.

requires Proof of Vaccination
There is a limit of 25 participants and a short waiting list.
Pickleball will be held again from mid-Jan. to mid-May, 2022 at an additional cost of $15.
You may register for Nov. 2021 to May 2022, both sessions, right away to guarantee your spot in the Winter session, if you pay $20 and purchase or have a community membership.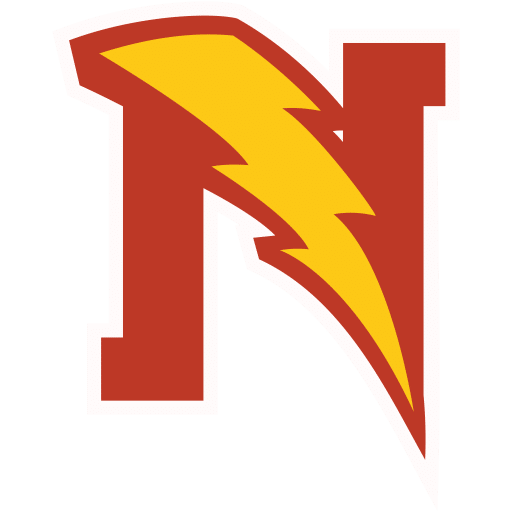 I, Cindy White, your Director of Programming, look forward to welcoming back our past participants and making the acquaintance of new participants.
Please check regularly for updates regarding our program offerings, as guidelines may necessitate changes with short notice.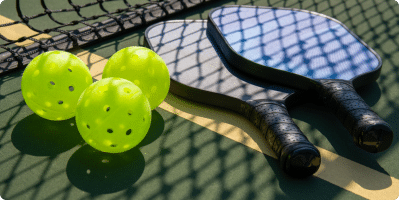 A Message from your Director of Programming.
One of the main goals of Normanview Residents Group Inc. is to provide our community members and neighbours in Regina with opportunities and activities to enhance their leisure time.
Over the past several years, we have offered many activities. Our most popular activities have been volleyball, badminton, Forever in Motion and pickleball.
Pickleball is our most recent addition which, along with our other programs, was put into a hiatus in March 2020, even before the COVID-19 restrictions, because of our concern for the health and safety of our participants and our facilitators. Pickleball had a brief reappearance in November 2020, but due to concerns over rising Covid-19 numbers, it was again put on hiatus.
All community associations have had to endure restricted access to school and other sites for leisure activities because of Covid restrictions. We follow these guidelines gladly, as the health and safety of our larger community is a priority; as well as our desire to comply with government guidelines.
This November, community associations will tentatively be granted access to schools for one evening per week for one activity. Our school assignment has not yet been announced.
Pickleball is our program with the largest number of participants so, pending the assignment of a suitable gym, pickleball will be our activity offered for the Nov. 1, to Dec. 16, 2021, short session.
When guidelines allow and it is safe to do so, we plan to once again offer a full slate of programs, with room for additional activities providing we have the necessary volunteers and facilitators.
If you, or anyone residing in Normanview, are interested in working with NRGI, please email your name, area of interest and contact information to us.
About NRGI
NRGI is the Normanview Residents Group, a community association in North West Regina.
The community association's boundaries are the CNR right of way on the south, 9th Avenue North on the north, between McIntosh Street (even-numbered residences) on the east, and McCarthy Boulevard (odd-numbered residences) on the west.
Contact the NRGI
Normanview Residents Group Inc. (NRGI)
P.O. Box 31060
Normanview RPO
Regina, SK  S4R 8R6