The West Zone Board
The West Zone Board is the liaison between the City and the groups under its umbrella. It is comprised of members from the 10 Community Associations in the West and Northwest part of Regina as well as the 5 Affiliate Groups.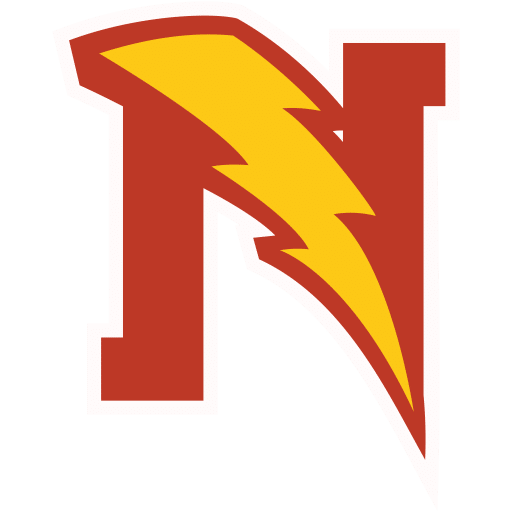 West Zone Affiliate Groups
About NRGI
NRGI is the Normanview Residents Group, a community association in North West Regina.
The community association's boundaries are the CNR right of way on the south, 9th Avenue North on the north, between McIntosh Street (even-numbered residences) on the east, and McCarthy Boulevard (odd-numbered residences) on the west.
Contact the NRGI
Normanview Residents Group Inc. (NRGI)
P.O. Box 31060
Normanview RPO
Regina, SK  S4R 8R6