News for the Normanview Residents
December 2021
Candy Cane Lane will now be known as Normanview Holiday Light Festival.
For further information, click on the Events Section
December 2021
Normanview Holiday Light Festival
2021 Best Dressed Homes in Normanview
Judging:
Evening Sat. Dec. 18th (this date may change)
Evening Sun. Dec. 19th (this date may change)
1st place ($100.00) & runner-up ($50.00) in each of five categories
City Wide Leisure Guide Program Registration:
A current community association membership is required to register for programs offered by any community association, zone board or affiliate group.
If you have one already, be sure to bring it along, as registration without it is not possible. Memberships will be sold at the registration event. Program fees are collected at the first date of the program session.
New Community Message Sign
NRG is in the preliminary development stage of placing a New Message Sign at the Southwest corner of the intersection at 9th Avenue North and McIntosh Street North. It is planned to be 2 sided with angled signs directed to West, East and Southbound traffic through the intersection.
The New Sign is expected to more effectively communicate with residents than the existing one on McCarthy Blvd. All Donations for the project are graciously welcomed.
————————————————————————
Updates:
Your current NRGI Executive will be continuing to work with the City of Regina in order to further develop the plan for placement of a new message sign to be located at the south-west corner of 9th Avenue N. and McIntosh Street N. This location is expected to help communicate more effectively with residents, in conjunction with the existing sign on McCarthy Boulevard, between the CNR tracks and 1st Avenue N.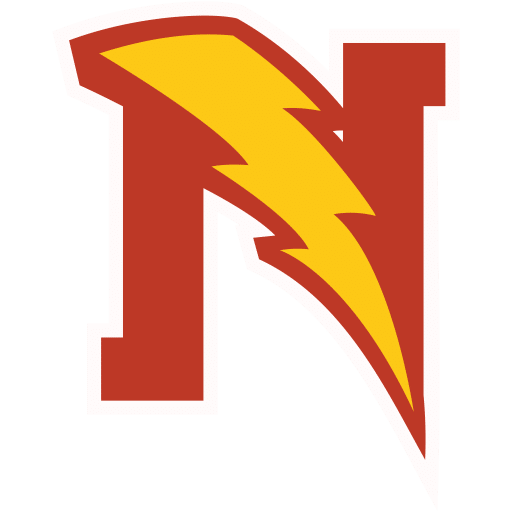 Do you have some news that would be relevant to the residents of the Normanview area?
Have News to share to the community?
Fundraisers
Garage/Yard Sales
Community News
Community Events
Other
About NRGI
NRGI is the Normanview Residents Group, a community association in North West Regina.
The community association's boundaries are the CNR right of way on the south, 9th Avenue North on the north, between McIntosh Street (even-numbered residences) on the east, and McCarthy Boulevard (odd-numbered residences) on the west.
Contact the NRGI
Normanview Residents Group Inc. (NRGI)
P.O. Box 31060
Normanview RPO
Regina, SK  S4R 8R6