Registration
Leisure Guide & Community Association Program City-Wide Registration will take place on the 2nd Tuesday of September & January, 7:00 to 8:00 pm at all community associations within the City of Regina.
Consult your local association or browse the current Leisure Guide for the designated location. The registration dates vary from session and year but are typically on the second Tuesday of September and January.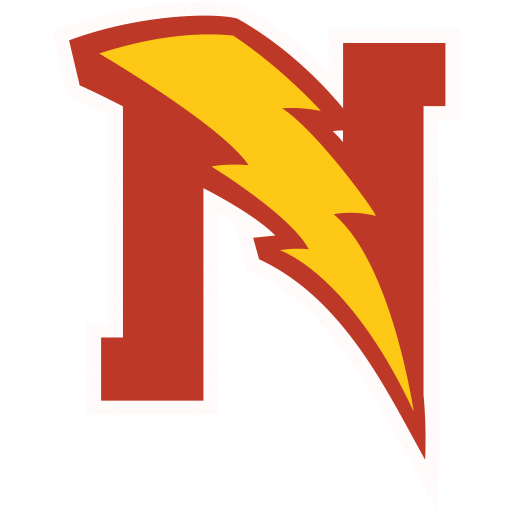 ​NRGI registration on September 20, 2023.
At 231 N. McCarthy Boulevard under the tent.
1:00 to 4:00 pm
7:00 to 8:00 pm 
NRGI Program Registration
A current community association membership is required for registration into all Community Association Programs.
All City of Regina Residents are welcome to register for any of our NRGI Programs at their Local Community Association Registration location or at our location.
We will post more programs as they become available. If you have a suggestion for a program or would like to offer one to the residents of NRGI, please contact us.
We are always looking for volunteers or facilitators.