Normanview Residents Group Membership
A Family Membership Card from your community association entitles you and your family members to participate in the numerous programs provided by your community association and other programs sponsored by other community associations, zone boards and affiliate groups.
Only one membership from a community is required per family per year.
Payment may be made by e-transfer.
Family memberships are valid from September 1st – August 31st each year. By purchasing your family membership each year for $10.00, you are assisting your volunteer community association executive in continuing their service to you.
You also assist in funding a variety of activities and programs in your community. A family membership card also supports your community association for expenses such as maintaining this website.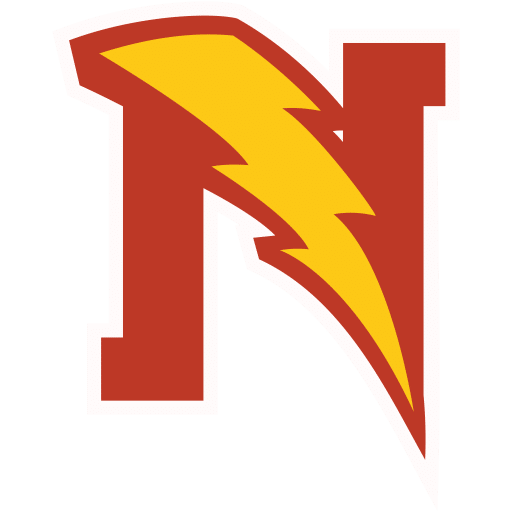 NRGI Membership Application Form
If you would like to print the form and send it in with payment, please download the PDF form below.
E-transfer Payments
Send your e-transfer to: 2023nrgi@gmail.com
Cheque Payments
Make cheques payable to: NRGI
About NRGI
NRGI is the Normanview Residents Group, a community association in North West Regina.
The community association's boundaries are the CNR right of way on the south, 9th Avenue North on the north, between McIntosh Street (even-numbered residences) on the east, and McCarthy Boulevard (odd-numbered residences) on the west.
Contact the NRGI
Normanview Residents Group Inc. (NRGI)
P.O. Box 31060
Normanview RPO
Regina, SK  S4R 8R6