NRGI's Snow Angels
Winter is here and with it, snow.
A great many Normanview residents are already awesome about keeping the walks clear for their neighbours, however, the City of Regina is changing how they'll handle un-shovelled walks.
On Oct 13, Regina City Council voted to implement a sidewalk shovelling bylaw. It will come into effect on January 1, 2022, resulting in all Regina residents are now required to keep the sidewalk adjacent to their property clear of snow. Failure to do so could lead to a fine of $100.
But what if you are unable to clear the snow from your walk for whatever reason?
That is where NRGI's Snow Angels come to the rescue!
If you are a resident of Normanview who is unable to clear the snow from your sidewalk due to age, illness, or physical disability, you can sign up to get your walk cleared by one of our friendly Snow Angel volunteers.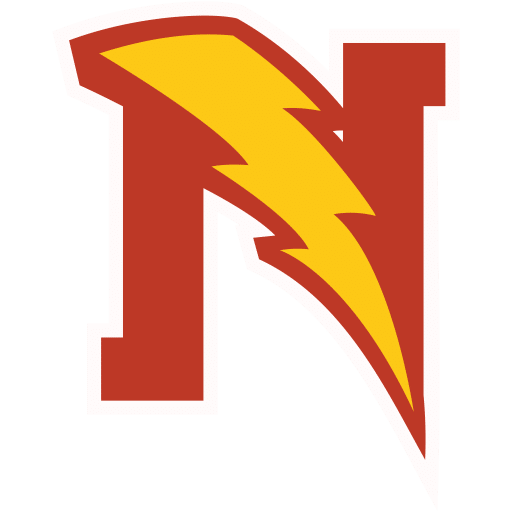 NEED HELP CLEARING YOUR SIDEWALK?
We are glad you are contacting the NRGI's Snow Angels. Once you submit the form below, we will contact you and match you with a Snow Angel in your area.
WANT TO BE A VOLUNTEER SNOW ANGEL?
If you are a happy snow shoveler who is interested in becoming an NRGI Snow Angel volunteer, we would be happy to welcome you to our team.
You are taking the first step to help make Normanview's sidewalks safer this winter. When you submit the form below, we will add your name to NRGI's Snow Angel team. Then we will be in touch soon!
About NRGI
NRGI is the Normanview Residents Group, a community association in North West Regina.
The community association's boundaries are the CNR right of way on the south, 9th Avenue North on the north, between McIntosh Street (even-numbered residences) on the east, and McCarthy Boulevard (odd-numbered residences) on the west.
Contact the NRGI
Normanview Residents Group Inc. (NRGI)
P.O. Box 31060
Normanview RPO
Regina, SK  S4R 8R6