Our NRG Executive
Normanview Residents Group Inc. is the Registered Non-Profit Community Association for Normanview.
The Organization is managed by elected volunteers for 2-year terms. Executive members of the board must be members in good standing. Provide a 'Criminal Record Check" and perform the duties as outlined in the Constitution and By-Laws of the organization. Both may be obtained from the organization upon request.
Current Executive Board Members:
President (Interim) | Marty Krauss
Vice President | Kristen Myers
Director of Communications | Darlene Krauss
Director of Finance | VACANT
Director of Programming | Cindy White
While the Constitution limits the Executive to 5 Board Members, it does allow for the appointment of Numerous Committee Chairpersons. If you are interested in serving on the board as a Committee Chair or wish to become one of the Directors, please email.
We, the current board members, wish to extend our appreciation to the former board members listed below, who diligently served our community in the past.
Thank you to:
Brian Runge, Past President
Mark Jaegli, Director of Finance
Kristen Myers, Vice President
Jason Kong, Director of Finance
Tyler Dahl, Director of Communications
Lindsay Dahl, Director of Programming
Many of the previous organization board members still live in our community. We have no historical records of their names or involvement but wish to generously thank them for stepping up and contributing to the needs of the neighbourhood and city.
The Social Fabric of our community relies on dedicated volunteers to provide the recreation, leisure and social activities that we all take for granted, let alone the advocacy role of protecting the interests of residents.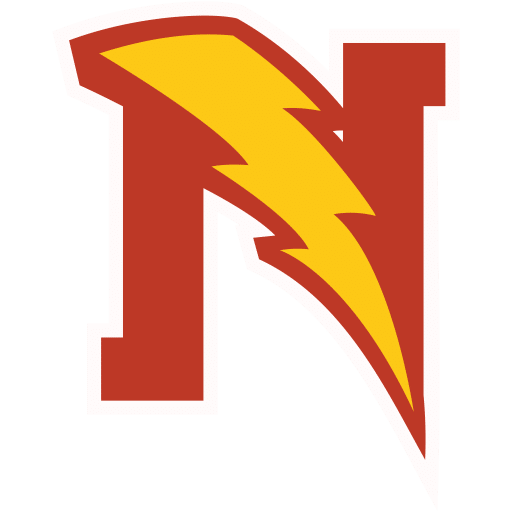 Interested in becoming a volunteer member of the NRGI Executive?