Special Community Survey Your Help is Needed
Normanview Residents Group, "your" Community Association is seeking your input to help us better understand and respond to the needs and wants of community residents.
To help us accomplish that, the association is conducting a community survey to gather your input. We ask that you provide your thoughts and ideas to assist your association in providing programming and activities that meet your needs and those of the community.
Your input is valued! Thanks for taking the time to complete the survey – it's the gift of feedback!
At the end of the survey, you will have an opportunity to enter your name for a "special" draw for some very unique patio furniture and other incentive gifts.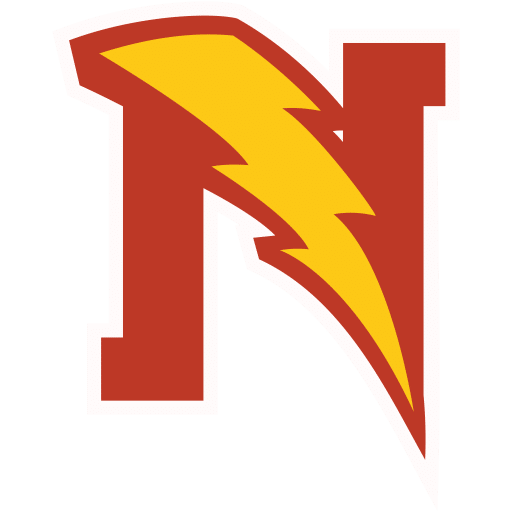 About NRGI
NRGI is the Normanview Residents Group, a community association in North West Regina.
The community association's boundaries are the CNR right of way on the south, 9th Avenue North on the north, between McIntosh Street (even-numbered residences) on the east, and McCarthy Boulevard (odd-numbered residences) on the west.
Contact the NRGI
Normanview Residents Group Inc. (NRGI)
P.O. Box 31060
Normanview RPO
Regina, SK  S4R 8R6