Volleyball
Mixed Adult Competitive/Recreational Volleyball
Drop-In attendance without fixed teams.
16+ years of age.
Come out and have some fun.
We have a friendly group of participants from neighbourhoods citywide that welcome those joining.
Tuesday: 6:30 – 8:00 pm, @ St. Josaphat School gym, 140 Greenwood Cres.
$20 Session Fee | A current community association membership is required for registration
Registration: Open
Fall Session: Sep. 12 – Dec. 5 ($20)
Winter Session: Jan.9 – May 28 ($20)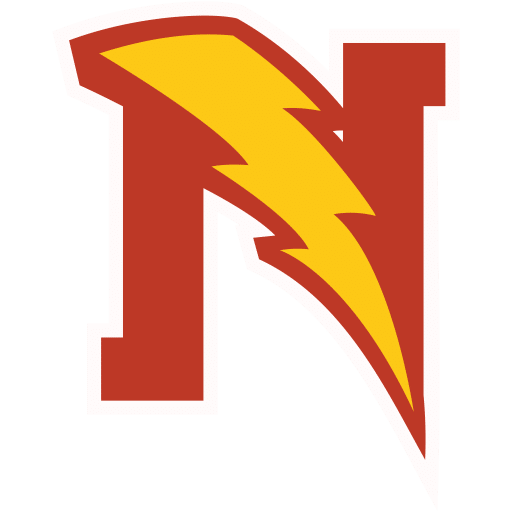 To register, please complete the membership registration form under PROGRAMS or MEMBERSHIP and provide the name of the program you are interested in and email us.
Payment: You can pay for the session ($20.00) and your NRG Family membership for 2023-24 ($10.00, if not already purchased), via electronic transfer (E-transfer) which goes directly into NRG's bank account at infoNRGI21@myaccess.ca (No passwords required.)
Please be sure to indicate payment is for membership and the name of the program you are interested in, on your e-transfer or just registration, if you already have a current community association membership.
About NRGI
NRGI is the Normanview Residents Group, a community association in North West Regina.
The community association's boundaries are the CNR right of way on the south, 9th Avenue North on the north, between McIntosh Street (even-numbered residences) on the east, and McCarthy Boulevard (odd-numbered residences) on the west.
Contact the NRGI
Normanview Residents Group Inc. (NRGI)
P.O. Box 31060
Normanview RPO
Regina, SK  S4R 8R6