rMature Driver Refresher Course
Saskatchewan Safety Council
This course is offered through NRGI. Date to be announced.
Open to all drivers 50+
FREE to attend.
Pre-Registration Required.
Residents from any community in Regina are welcome to participate.
There are no exams and your driver's license status will not be affected.
Donations or a purchase of a $10 Membership to NRGI are optional
to help offset costs for Rental space,
Please bring your own water bottle, lunch, snacks and any other beverages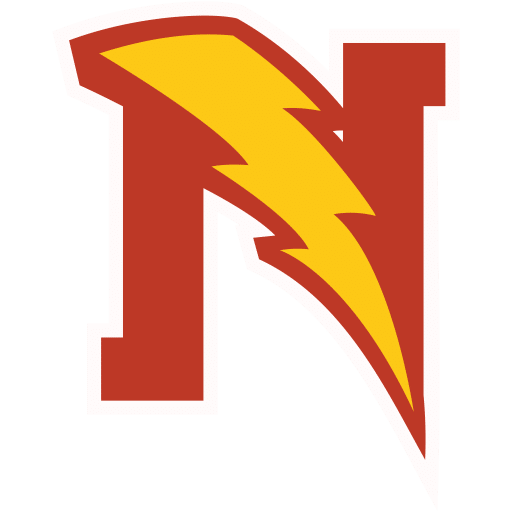 I, Cindy White, your Director of Programming, look forward to welcoming back our past participants and making the acquaintance of new participants.
Please check regularly for updates regarding our program offerings, as guidelines may necessitate changes with short notice.
About NRGI
NRGI is the Normanview Residents Group, a community association in North West Regina.
The community association's boundaries are the CNR right of way on the south, 9th Avenue North on the north, between McIntosh Street (even-numbered residences) on the east, and McCarthy Boulevard (odd-numbered residences) on the west.
Contact the NRGI
Normanview Residents Group Inc. (NRGI)
P.O. Box 31060
Normanview RPO
Regina, SK  S4R 8R6