Learn About NRGI
Find about who we are, our mission and what we do.
Our Events
Attend upcoming NRGI neighbourhood events
Keep Informed
Connect with us to keep up to date with what's happening
Join Us
Become a member of the NRGI and participate in events.
Welcome Residents of Normanview Regina
The Normanview Residents Group is a non-profit, non-partisan organization that represents the common interest of the community members with regard to community development, preservation of diversity, enhancement of quality of life, and safety.  Some of the activities we have coordinated with the community are; neighborhood clean ups, fundraising opportunities, neighborhood socials, attending zoning meetings and more.
We value your feedback and look forward to hearing from you. If you are on Facebook, please join our Facebook Group as well.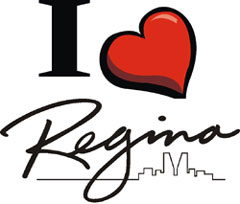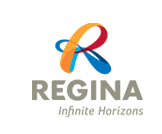 Normanview Residents Group
Our Neighbourhood Map